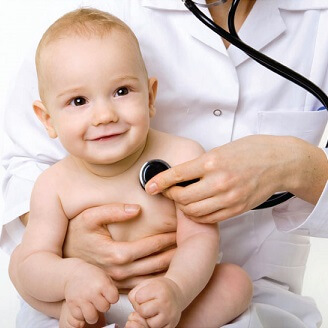 SRI SAI SUPER SPECIALITY HOSPITAL is running the Department of Pediatrics and Neonatology for the last 18 years. It has well equipped N.I.C.U. & P.I.C.U. It also has General Ward for poor patients. The Department is equipped with Incubators, Infusion Pump Phototherapy, Pediatrics Warmers, Pulse Oximeters and Suction, Neonate Pediatrics Ventilators & CPAP facilities for exchange transfusion of Blood and Vaccination.
Facilities
A well equipped NICU + PICU with four Pediatric Neonate Ventilators.
Radiant Warmers.
Infusion Pump
Incubators.
Phototherepy.
Pulse Oxymeter
Facility for exchange transfusion of Blood in Neonates.